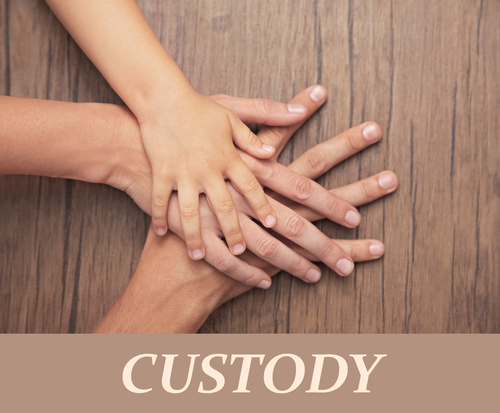 Who Will Get Custody of Your Child?
Speak with a child custody lawyer serving clients in Logan and Lancaster, OH
Child custody agreements are one of the most complicated aspects of family law. You don't want to harm your child's relationship with their other parent, but you also want to ensure that you retain your parental rights. When you hire a child custody lawyer from Baum Law Office, you can rest assured that we'll do everything possible to protect your child's best interests.

Whether you're filing for sole custody or joint custody, Baum Law Office can help. Get in touch with our family law firm today to make an appointment. We serve clients in Logan and Lancaster, OH.