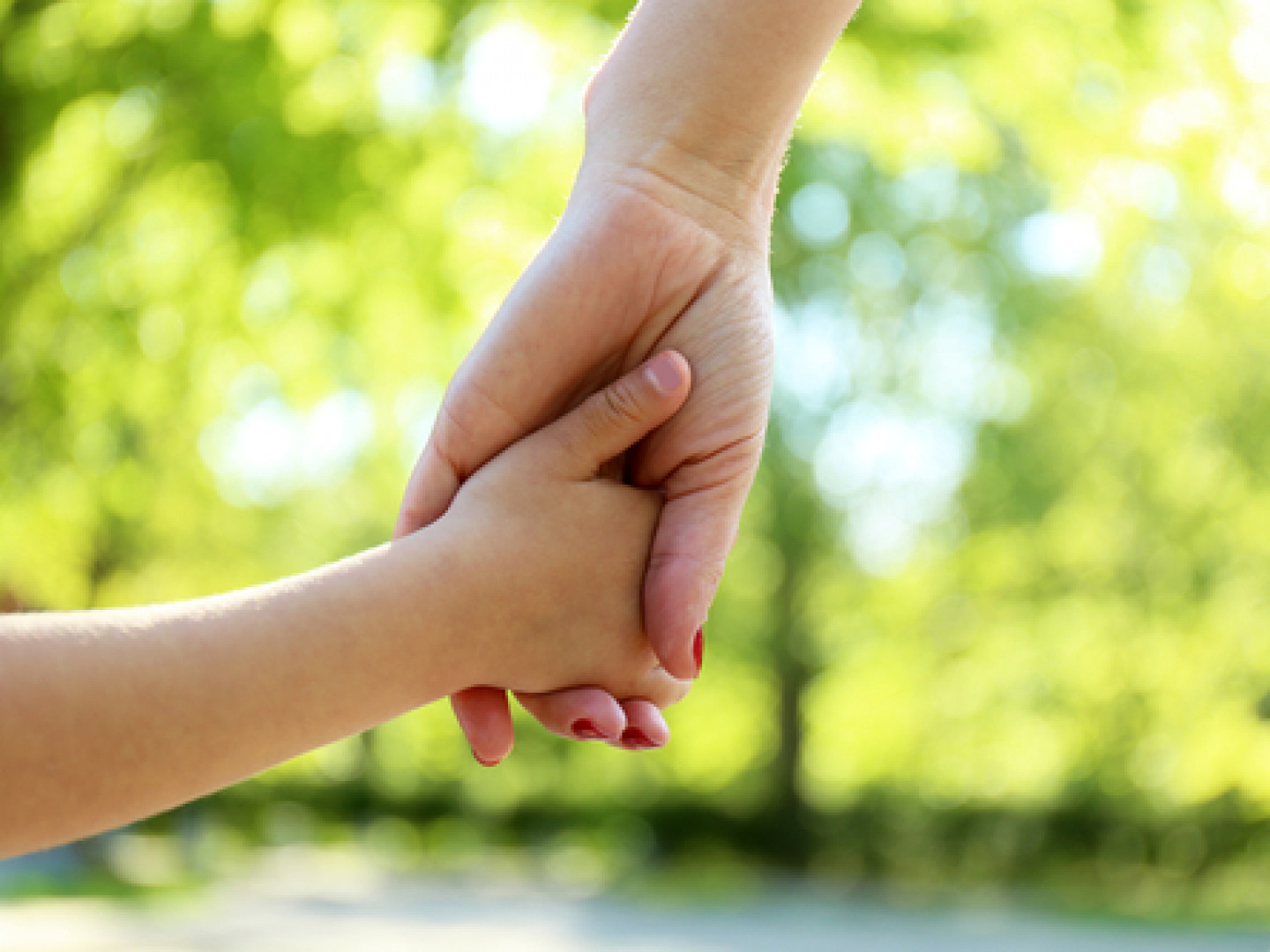 Make Sure Your Child Receives the Financial Support They Need
Get help from a child support lawyer serving clients in Logan and Lancaster, OH plus the surrounding counties, including Pickaway, Hocking, Franklin, Licking, Perry, and Athens
As a single parent, you shouldn't have to bear the financial burden of raising a child on your own. You want to give your child the best life possible, which is why you need to hire a child support lawyer to help you create a fair child support agreement. Baum Law Office assists parents in Logan and Lancaster, OH negotiate child support.

Your lawyer can help you...

File the paperwork for child support
Modify a child support agreement
Negotiate the details of a child support agreement
Reach out to our family law firm today to schedule a free consultation with a child support lawyer.